25 Years of Experience & Excellent
With its establishment in 1998, Azio International Sdn. Bhd. has emerged as a prominent supplier of building materials. Our company takes immense pride in offering building materials that seamlessly combine beauty, durability, and quality, leaving a lasting impression on any interior space.
Azio International Sdn. Bhd is recognised in Malaysia and internationally for its contribution to the world of design and architecture. Azio has made a significant contribution to global markets, projects, and end-user products, both functionally and aesthetically. Explore our projects showcasing a variety of Azio's products uses and aesthetics, from commercial spaces to hotels and luxe residences.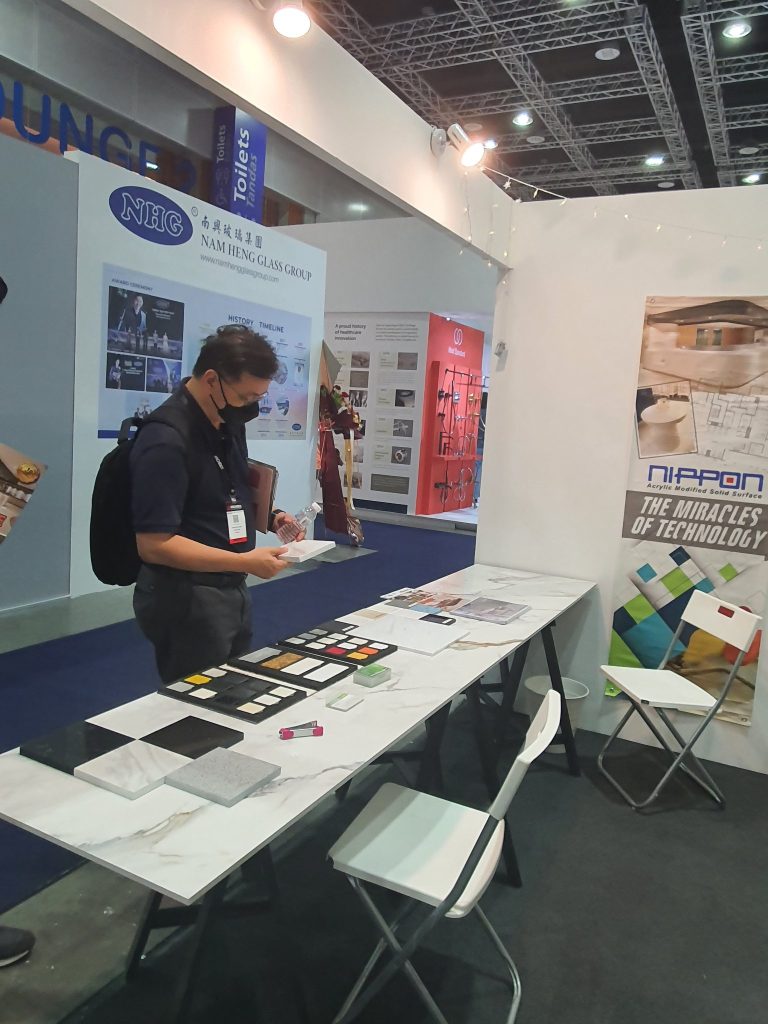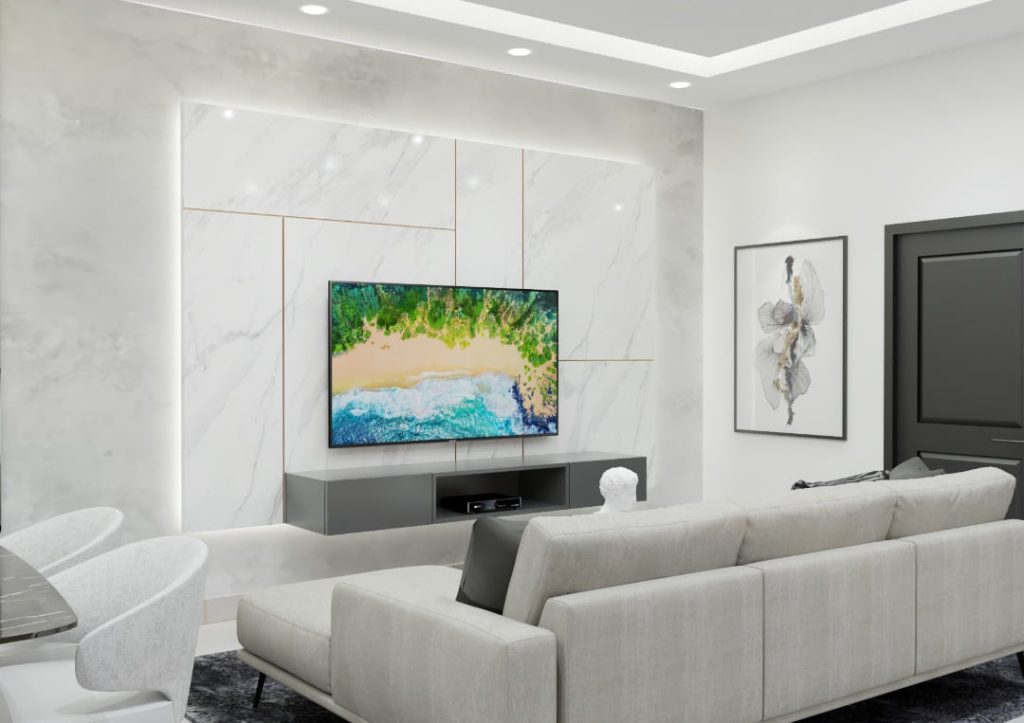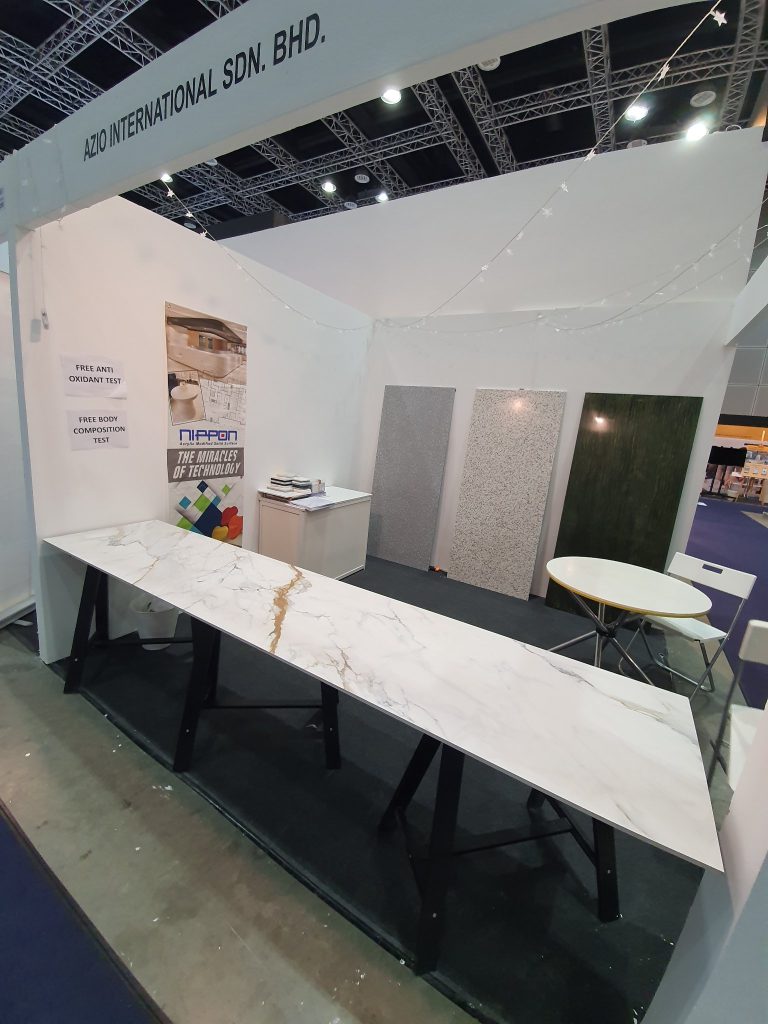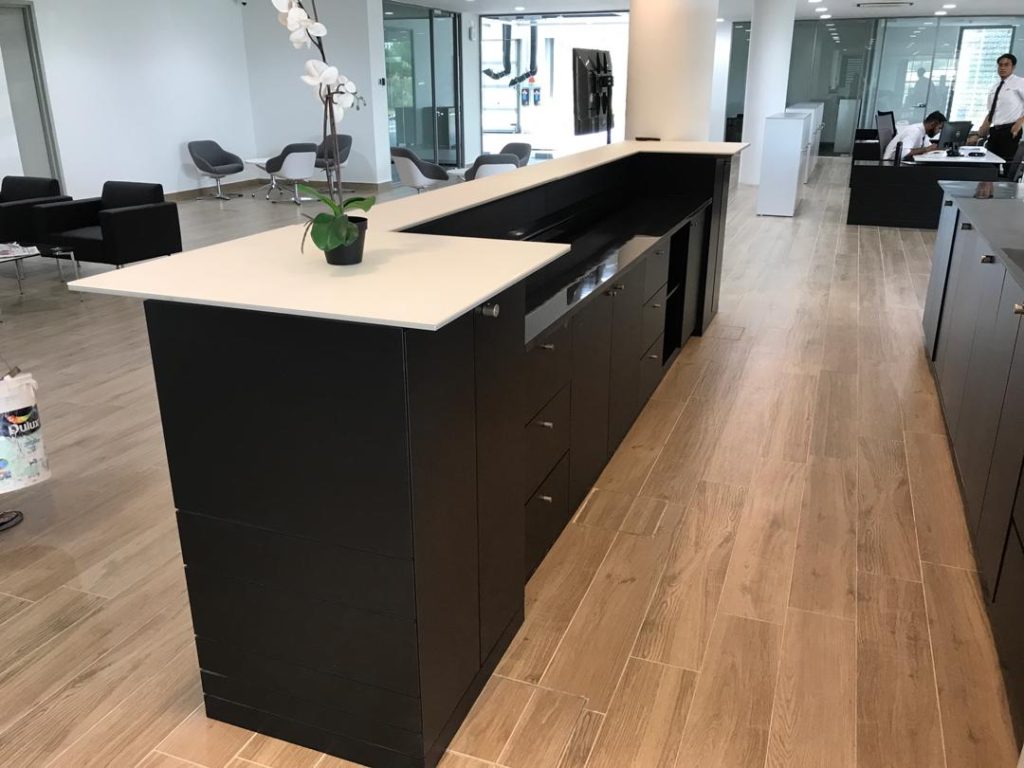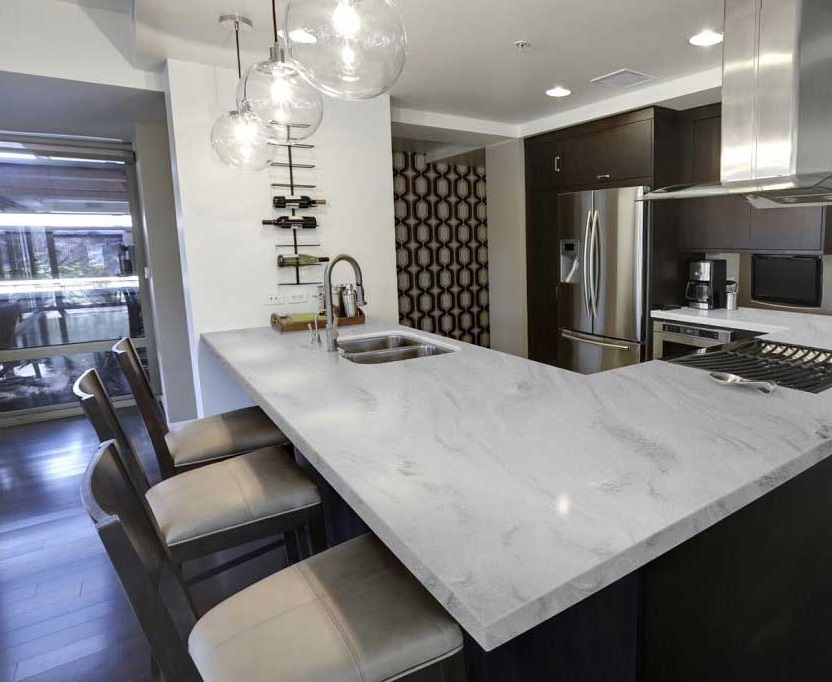 Recognized as a specialist manufacturer of premium building materials in Malaysia, we have earned a stellar reputation for providing superior products and exceptional service.
Our material solutions can be customized to meet specific client specifications and budgets, making the seemingly impossible achievable. This flexibility ensures a win-win situation for all parties involved.
At Azio International Sdn. Bhd., our driving force is the pursuit of total customer satisfaction in every aspect of our operations. Guided by our vision to be a company recognized for excellence and distinction, we advance forward by providing personalized, value-added solid surface solutions, all while upholding the highest standards of professionalism and quality.
Please feel free to contact us to provide expert guidance and personalized solutions.