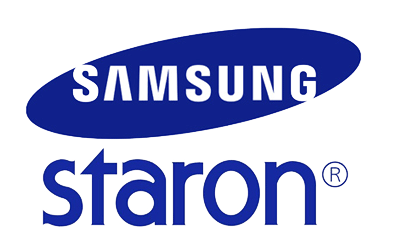 Global Brand, Style, and Quality
Staron® solid surfaces manufactured by Samsung is a highly functional and aesthetic solid surface material which comes in a range of varied colors and texture effects. Staron has both commercial and residential applications making it a great material to create awe inspiring personal spaces and professional business settings.
This Samsung solid surface is known for their toughness, stain-resistance, low maintenance which is also non-porous making it hard to bacteria and mold to hide and grow. This makes it a great value for style, afforability, and functionality. Staron solid surface materials gives you the ability to transform your kitchen and bathroom into amazing designer living spaces, or create a business setting and amazing displays for your commercial establishments.
The glossy finish of the Staron® solid surface is also one of its aesthetic advantage. It offers a wide range of colors which includes cultured stone finish, simple plain culors, patterned designs, and several dozens of designs to choose from. The availability alone is enough to turn any boring living room, bathroom, kitchen, and installation into something which looks modern, sleek, and clean.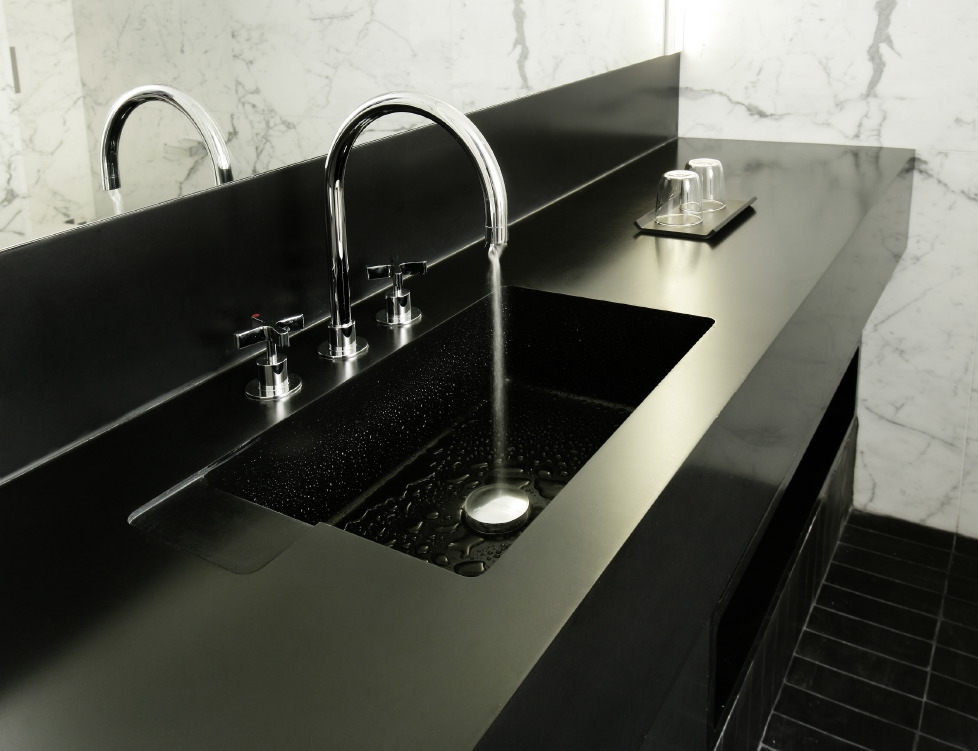 Benefits of choosing Staron® Solid Surface
Dependable performance.
Hygienic Non-porous surface.
Dimensional Flexibility and comes in different sizes
Infinite Range of Colors
Illuminates residential and commercial environments
Seamless, smooth, and glossy surface
Assured product is of Excellent Quality
Please feel free to contact us to provide expert guidance and personalized solutions.