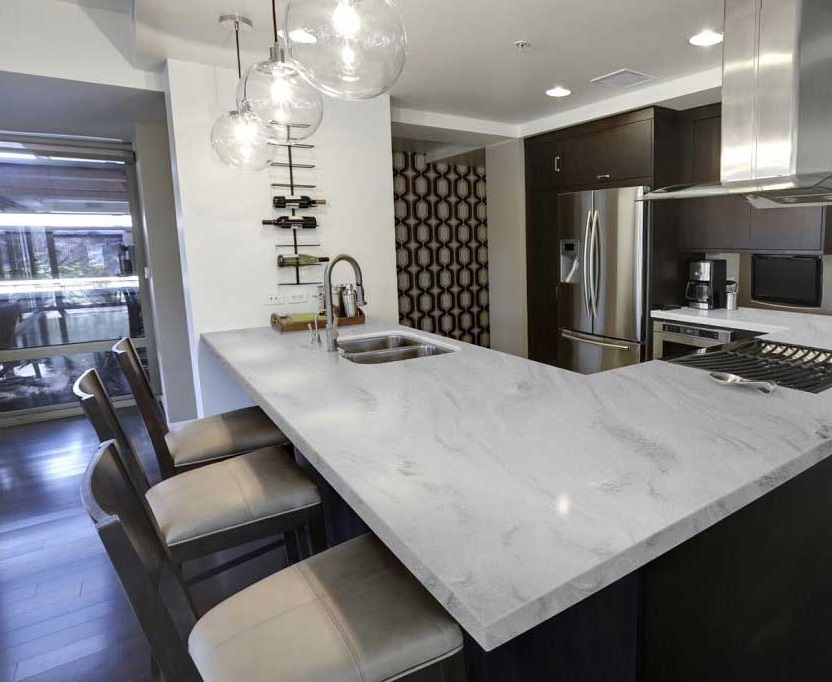 Unleash Your Creativity in Crafting Your Ideal Home with Solid Surfaces
Solid surface countertops offer the perfect blend of versatility and design flexibility, catering to every homeowner's needs. With a wide range of vibrant colors available, including passionate red, vibrant yellow, exciting green, and majestic purple, you can create whimsical spaces that reflect your personal style. Additionally, if you desire the elegance of a stone finish, you can effortlessly achieve it with cultured stone appearances like granite and marble.
What sets solid surface countertops apart is their exceptional durability and resistance to stress. They are nearly indestructible, ensuring that they maintain their original shape, color, and design for many years to come. This hardy material can withstand impact damage and is easily renewable. Moreover, the seamless installation of solid surface countertops eliminates cracks and spaces, creating an illusion of spaciousness and enhancing functionality.
Discover the best solid surface countertops in Malaysia, exceeding your expectations and fulfilling your desires for premium quality and aesthetic appeal.
Home is The Place Where Love Resides!
When it comes to designing your home countertop, we understand that capturing your heart is essential. That's why we offer an extensive selection of colors, textures, and effects in our solid surface countertops. But it doesn't stop there – we also have amazing deals that you won't want to miss out on.
Our solid surface countertops are not only visually stunning but also highly durable. With guaranteed scratch and impact resistance, they surpass the longevity of conventional materials. Their versatility allows for a wide range of applications, making them perfect for any home countertop. From the timeless elegance of stone to the adventurous allure of patterns, the bold appeal of plain colors, and the warm tones of wood, our solid surfaces provide limitless possibilities for expressing your unique style.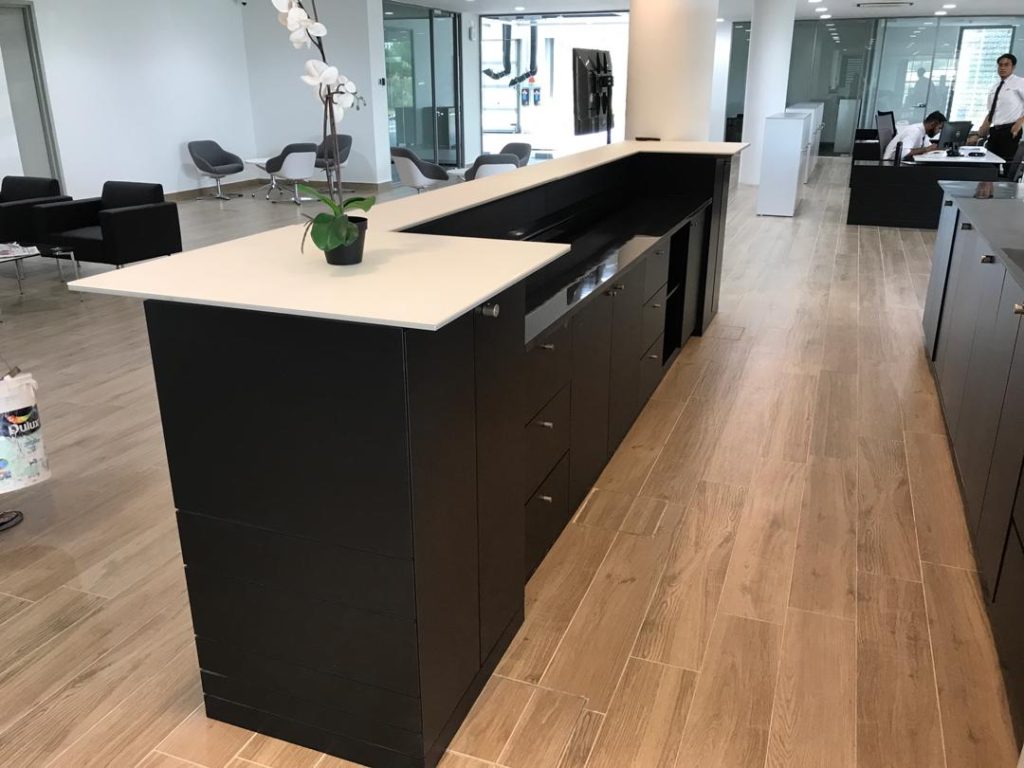 Please feel free to contact us to provide expert guidance and personalized solutions.